Concord Homes for Sale
Welcome to Concord North Carolina. Labeled #2 Best Pl. to live in Cabarrus County, this town of about 108,000 residents is known for multiple art galleries, museums, cultural and historic sites and family attractions. You'll find the Sea Life Aquarium, the North Carolina Music Hall of Fame and the Mustang Owners Museum as well as multiple other events, festivals, activities, and recreational events.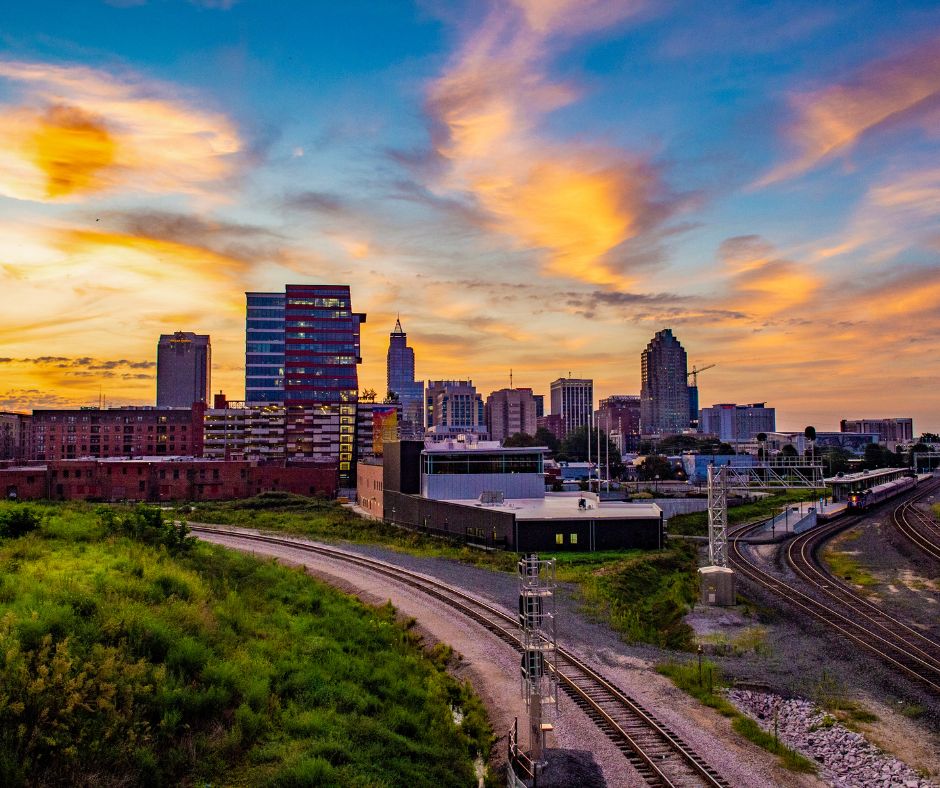 As the county seat, Concord North Carolina is the second largest city in the Charlotte Metro area and the 10th most populated city in the state. In 2015, Wallet Hub ranked Concorde as the city with the 16th fastest growing economy in the country and winner of the All America City Award in 2004. It's located near the center of the county in the Piedmont region and is 20 miles northeast of Charlotte. It's home to some of the top tourist destinations in the state including NASCAR's Charlotte Motor Speedway and Concord Mills.
What's so great about Concord North Carolina?
Concord has a lot of charm. Folks that don't want to necessarily live in downtown Charlotte might choose Concord as an alternate. Folks say it's an extremely approachable and easy to navigate city with beautiful scenery, cool parks, and many walking paths. Folks have lived there for decades if not most of their life with family friendly communities, lots of things to do and see, fantastic ice cream shops and parks. But don't take my word, here's what actual residents say about living in Concord North Carolina.
"Great place to live, friendly people. Neighbors always willing to help. Plenty of parks and outdoor activities to keep you busy. Close to the city with a small town feel. "

"Born and raised. Lives here all my life and it's nice and welcoming. The parks are the best here and has nice views. "

"Concord is a great city to live in! It's good for singles and those with families. The city is clean, has an awesome Downtown, and is growing." – Niche.com
Concord Schools
Residents and students in Concord are part of the Cabarrus County School District, which boasts some of the top-rated schools in the area including the O'Dell elementary which rates a 10 out of 10 from great schools.org, Cox Mill Elementary, McAllister elementary, and Patriots elementary. The Harris Road middle school breaks and 10 out of 10 followed closely by the Harold Winkler middle school, and the Cox Mill high school also ranks 9 out of 10. There are multiple high-end and high rated schools throughout Concord making it one of the top places to raise a family and send kids to school.
There are several higher education facilities in Concord as well including the Rowan-Cabarrus community college, the Cabarrus College of Health Sciences, and the Barber-Scotia College.
Concord Homes for Sale
Homes and real estate are spread out throughout the community price from about $120,000 for smaller homes, manufactured properties, and lots up to over $1 million for high-end properties and larger acreage. However, there really isn't any homes over the three to $4 million mark. The average home price is about $400,000. This is your typical one or two story home, 3 to 4 bedrooms, and 1100 to 3000 ft.². There are several newer homes, new construction, subdivisions popping up, condominiums, townhouses and low maintenance properties all throughout Concord. For more information on homes for sale in Concord North Carolina, start browsing all available listings below or contact my office at any time to schedule a showing.
Search all Concord Homes for Sale