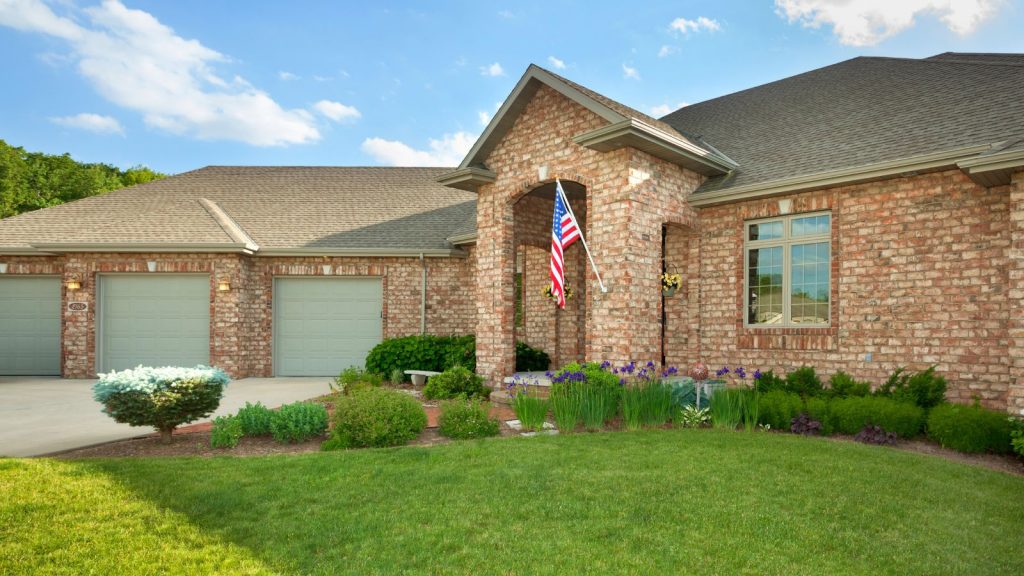 Harrisburg Homes for Sale
| Harrisburg is a small suburb of Charlotte North Carolina in Cabarrus County and home to about 16,000 residents. This popular suburb located northwest of downtown along Highway 49 has been rated #1 Best Pl. to live in the county. It has excellent schools, diversity, entertainment, great for families and a low crime rate. If you're planning on living near Charlotte North Carolina, consider the suburb of Harrisburg. 86% of residents own their own homes and with excellent schools and a variety of amenities, Harrisburg is known for its larger homesites, parks, recreational activities and premium housing options.
Why Choose Harrisburg?
"I love that Harrisburg is a family town with a lot of culture and character. You have great places to eat, lots of green ways and are away from the hustle and bustle of the city life. Harrisburg offers a 500 acre park that is both kid and pet friendly with a beautiful nature trails. Not to mention the property taxes beating anywhere within the city limits."
–
Niche.com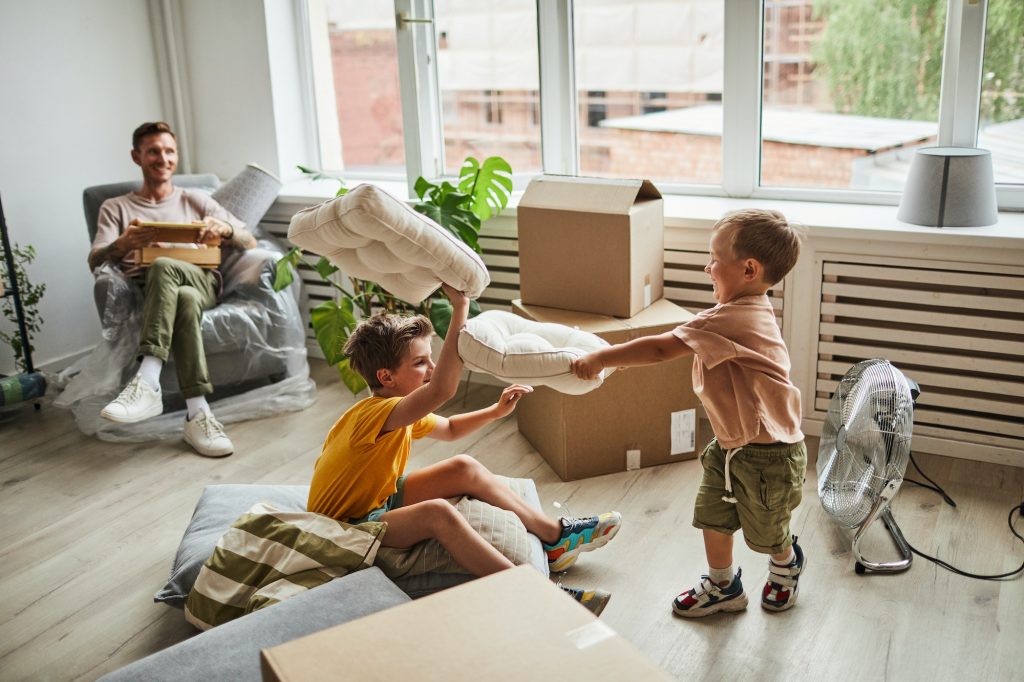 And this is just one local resident. Folks love Harrisburg for its close proximity to the big city but not too close, plenty of entertainment, fantastic schools, a great place to raise a family, and a peaceful environment. Harrisburg sits along Highway 49, which offers easy access to Interstate 485 and Interstate 85 running into Charlotte. There are several routes into town and it takes anywhere from about 20 to 35 minutes to get into downtown Charlotte from Harrisburg. There are plenty of amenities and services right along Highway 49 such as restaurants, shops, markets, and more. Right in Harrisburg is a Publix market and Food Lion and Aldi's. You have your Chick-fil-A, McDonald's, coffee shops, tap houses, baking companies and casual dining options as well.
Capt. Steve's Family Seafood
is a Harrisburg icon. Located right on Highway 49, Steve's has a variety of premium hand cut steaks and quality, fresh seafood.
Harrisburg Schools
Harrisburg North Carolina is known for its excellent schools. Part of the
Cabarrus County School District
, Harrisburg has the Harrisburg Elementary, Hickory Ridge Elementary, Hickory Ridge middle school, and Hickory Ridge high school. They also offer several charter schools such as the Lake Norman charter school rated one of the top 20 best public high schools in North Carolina. The Hickory Ridge middle school and high school and Harrisburg Elementary all receive a rating of A for graduation, academics and programs by students, parents, and teachers alike. Most classrooms have a 14:1 to 20:1 student to teacher ratio.
Things to Do in Harrisburg
The
Harrisburg Farmers Market
runs from early May until September on Mondays from 3 to 6 PM at 6960 Harris Depot Rd. From art classes to baking classes, football camp and golf, there's something for everyone in and around Harrisburg. The Harrisburg parks and recreational facilities owns and operates for parks within the town limits as well as fields, gyms, parks and shelters, rentable complexes, and playgrounds.
Harrisburg Real Estate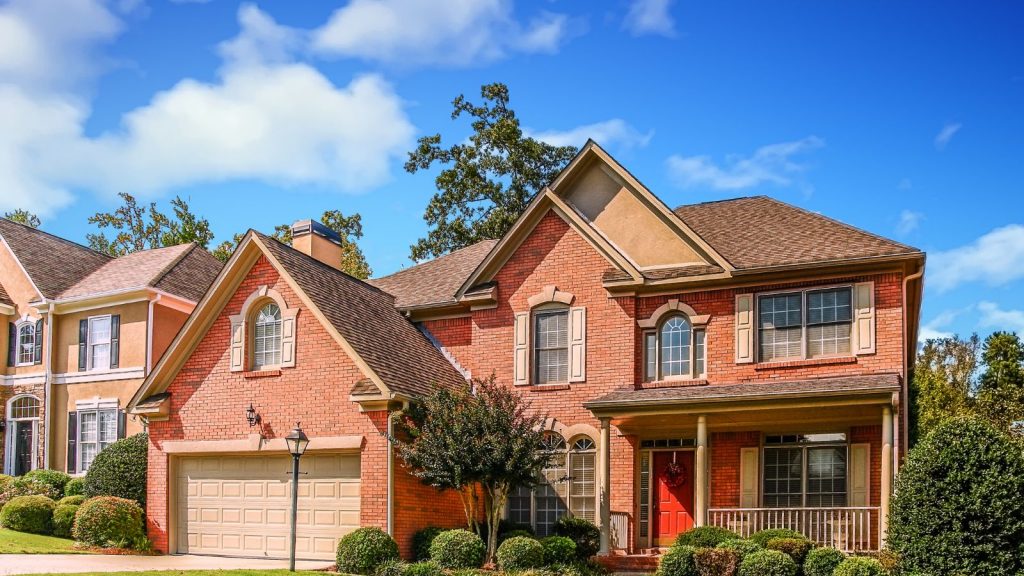 You'll find properties all around the Harrisburg area stretching to Rocky River and Allen and north to places like Concord. The average home price is typically between $350,000 and $600,000. The majority of homes are priced between $450,000 and $600,000 on average, which can offer a 3 to 5 bedroom home, 2500 to 3500 ft.², and larger lots. There are newer homes being built, newer subdivisions, townhouses, and if you fail homes in some established neighborhoods. For more information on
homes for sale in Harrisburg NC
feel free to browse active listings on our website or contact my office at any time to schedule a showing. For expert service in real estate representation for Harrisburg,
contact Trena Miller
today! Welcome to Harriburg!
Harrisburg Homes for Sale