Huntersville Homes for Sale
Huntersville is a large suburban town in Mecklenburg County North Carolina part of the Charlotte Metro area. It's home to roughly 63,000 residents making it the 15th the largest city in North Carolina. Nestled just 14 miles north of Charlotte, Huntersville has been touted as the #10 best suburbs to live in the entire Charlotte area. With excellent schools and housing, activities and diversity, Huntersville makes a beautiful place to call home.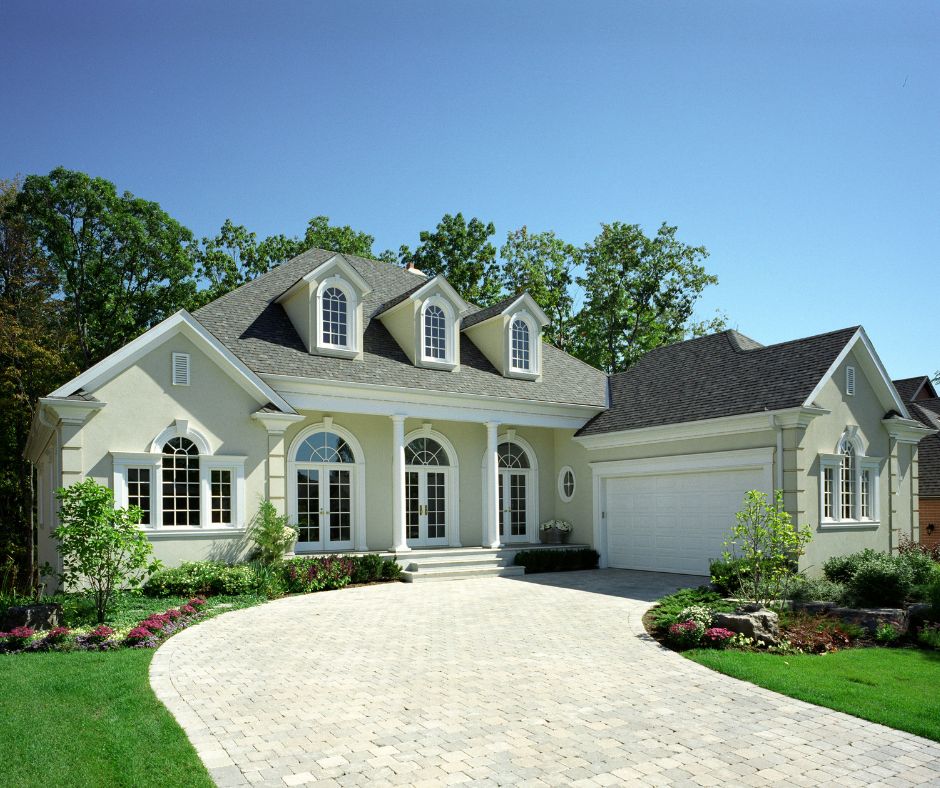 Huntersville is known as a late community. Close to Lake Norman, a large man-made lake created by Duke Power and Mountain Island Lake (Catawba River Blueway), a smaller man-made lake used the Charlotte city water source, Huntersville was originally named Craighead but renamed to honor Robert Boston Hunter, a local cotton farmer and land owner throughout the area.
Huntersville is also known for Joe Gibbs Racing, which is based in the town. This team has five NASCAR cup series drivers championships with Bobby LaBonte, Tony Stewart, and Kyle Busch and has won over 190 cup races.
Huntersville is also known for the Carolina Renaissance Festival each Saturday and Sunday in October and November. This 25 acre Renaissance theme amusement park is one of the largest in America set in a fictional storybook village of Fairhaven and nestled within 325 acres of beautiful autumn woodlands. You'll find artists in marketplaces, music, delicious food, and unique architecture.
What Do Locals Think of Huntersville?
"Huntersville is a very family friendly place to live. It has many community style neighborhoods which often have playgrounds, pools and sports courts. Huntersville is a very safe place to live. People take care of their homes, and look out for each other.
A really nice thing about Huntersville is the location. There are several public parks with playgrounds, walking and hiking trails, tennis courts, sports fields and more. Lake Norman is also right here for people who like to swim, boat, fish and paddle board.
There are a lot of shopping options including numerous grocery stores, retail stores, boutiques and more. There are plenty of dining options too, from national chains, to locally owned restaurants. Huntersville is a great place to live!"
The schools here were varied and excellent in choice, as I went to William Amos Hough Highschool, which was excellent. It was also family friendly, with other things to do that catered to everyone of any age." – Niche.com
Huntersville Schools
Huntersville is part of the Charlotte Mecklenburg school system and serves eight elementary schools with one Montessori school, three middle schools, three high schools, two charter schools, five private schools, and the Central Piedmont Community College. The headquarters are located in Charlotte serving over 140,000 students in kindergarten through 12th grade in 180 schools total.
Huntersville Real Estate
Most of Huntersville residents own their own homes. The average home price is about $520,000, which is slightly larger than a lot of communities around Charlotte. However, it is located along the Lake Norman waterfront, so you will find higher priced homes, larger lots, and luxury properties. For more information on homes for sale in Huntersville North Carolina, please don't hesitate to browse all the listings below or simply contact my office at any time to schedule a showing, get more information on a property, or for a list of similar properties in the area.